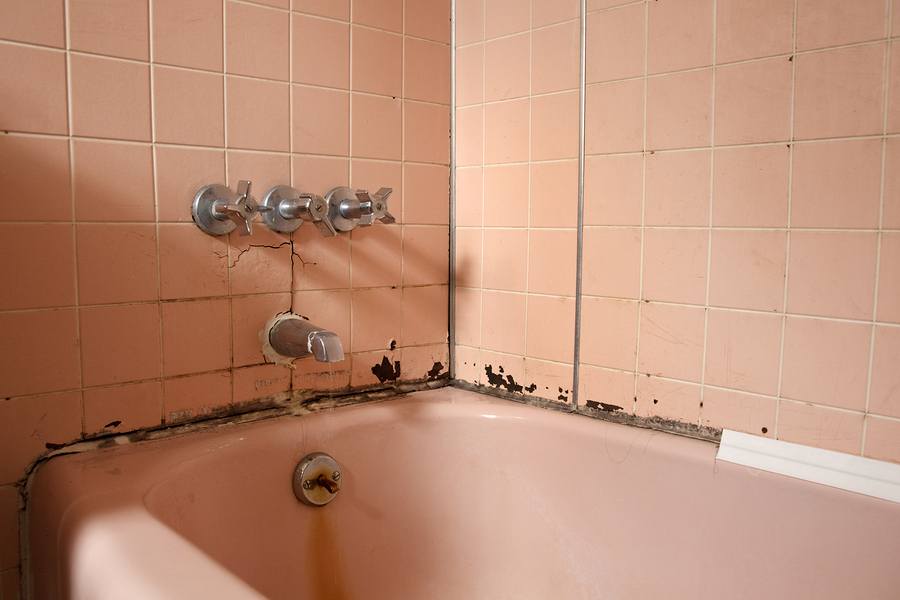 If you had to rank the worse things that could happen to a home water damage would be very high on that list. Water damage can make your home extremely dangerous and can bring your daily life to a complete standstill. When your home is bogged down with water damage it is no longer completely safe or sanitary to be around.
Water Damage Restoration Is Not a DIY Project
There are some who make attempts to get rid of the water damage by themselves. This cannot be advised in any way, shape, or form. There are too many variables and potential hazards that come with water damage restoration for it to be reduced to a simple DIY project. You need to call in professionals in order to deal with the damage to the full extent. You need Champion Disaster Restoration.
The Professional Touch
At Champion Damage Restoration we strive to ensure that your home is free and clear of any water damage, no matter how small or big it may be. We are determined to get your home safe and back to normal in a timely manner. We will thoroughly inspect your home for any traces of water damage, whether it be structural damage or mold. We feel this is important as mold is easy to miss and could cause serious health problems for both you and your loved ones if it is left unchecked. We use state of the art techniques and technology to give your home the most thorough restoration possible.
Timely and Effective
We work hard to ensure that your home is back to normal in a timely manner. It should not be misconstrued that our speed somehow means the quality suffers. We belief in both efficiency as well as effectiveness. Our technicians get to work the moment they arrive at your home and will pay every necessary attention to detail. You will not have to worry about any stone being left unturned. We guarantee to have your home completely back to normal in record breaking time.