Do You Have Water or Mold Damage?
When water damage strikes your home or business it can be a daunting task to try and take it on. It is your responsibility to ensure that the environment is safe, be it for your family or employees. It is understandable that sometimes you need a little help. This is where we come in. At Champion Disaster Restoration we want to be your first response to any nasty water damage you may encounter in your home or business. We have been performing water damage restoration for awhile now and have the experts, certification, equipment, and know-how to get rid of water damage in all of its nasty forms.
At Champion we care about making sure that your home or business is taken care of and back to normal in a timely manner. We will ensure that your home or business is safe and free of any and all water damage. Guaranteed.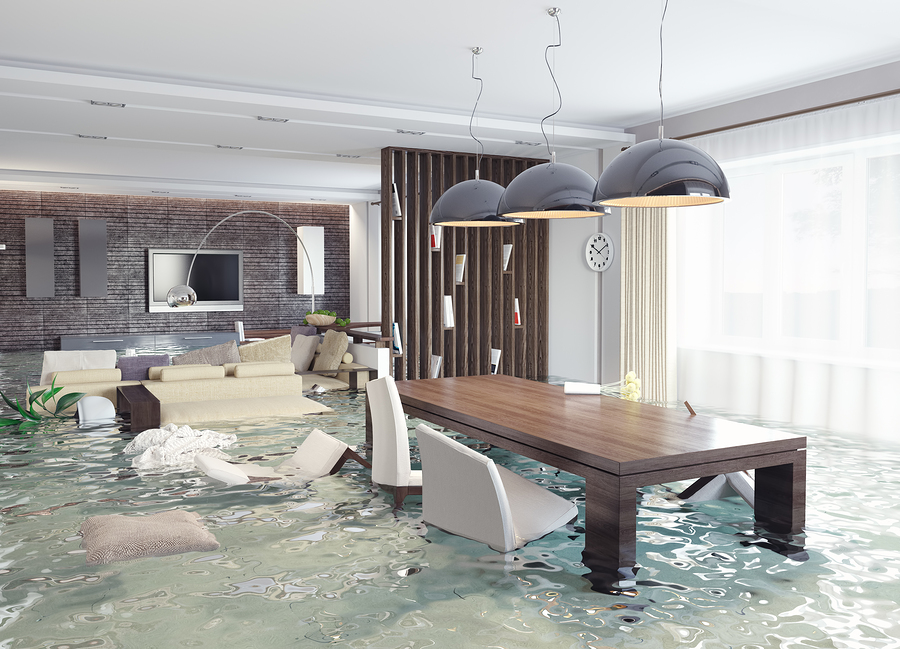 Certified Experts You Can Trust
You can count on our certified water damage experts to remove any and all water damage from your home in record breaking time. They will thoroughly and meticulous inspect your home or business from top to bottom for any and all traces of water damage. They will cut no corners in order to ensure that maximum safety and sanitation are at the forefront. You will not have to worry about there being any traces of mold, mildew, or damage left after they are done.
Mold Testing and Remediation
While we're very good at working with mold damage we also specialize in a number of different areas including fire and smoke damage, mildew damage, and mold damage. Crime scene cleanup is another specialty. Our technicians are certified and licensed to work in all of these areas with the best gear available and the knowledge to get the job done fast and at a cost effective rate. This means you can get back to living your life sooner.
Don't Risk Your Loved Ones' Lives To Save A Buck
Making the repairs yourself after extensive damage has been done to your home or business is dangerous not only for you but your family, coworkers, employees, and customers. A shoddy or cheap job is just that and mold will be creeping back before you know it. The amount of particles that can stay in the air after something like water damage happens can be devastating to the respiratory system. Don't hire someone you think will save you a few dollars only to pay thousands in medical bills because someone was hurt or got sick. Call an expert to help you remedy the problems thoroughly. Having the problems detected and fixed by experts with state of the art equipment ensures that you'll get a good clean result that will last.
We are faster, cheaper, and better than many in the field and we'd like nothing more than to apply our knowledge to whatever job you've got. Go ahead. Put us to the test. Give us a call today!