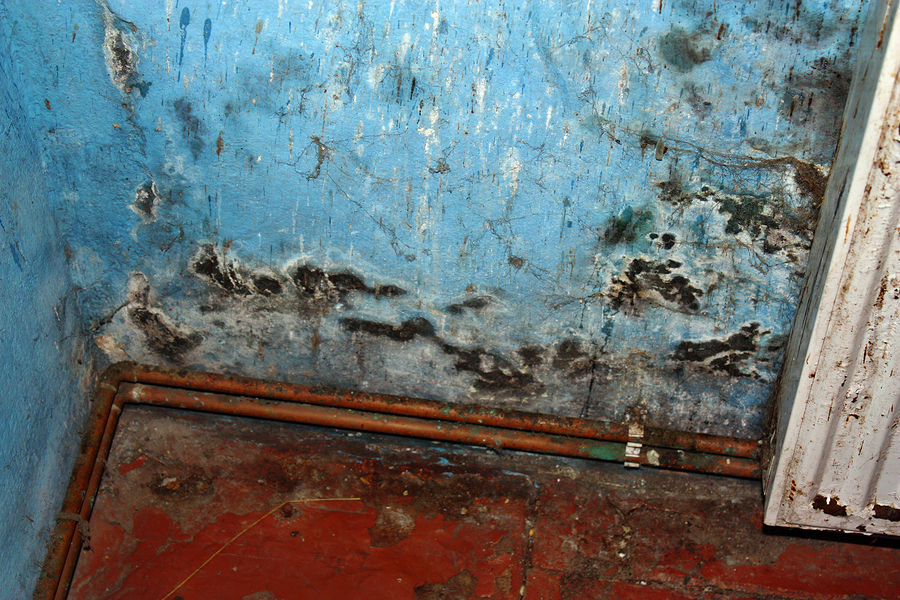 Keeping Your Business Safe
When you are a business owner it is your responsibility to provide a healthy and safe work environment for any employees that you may have. When your work place is bogged down with water damage then you cannot provide the safe environment you and your employees require. If you want to ensure that the water damage is removed from your place of business then do not trust any second-rate service to get the job done. Trust Champion Disaster Restoration.
The Champion Touch
At Champion Disaster Restoration we understand the importance of keeping the flow of business at a normal level. We understand how upsetting it can be when your livelihood is put on hold. This is why we work in a fast, efficient manner without sacrificing meticulousness. We will inspect your business from top to bottom for any and all forms of water damage and have your business back to normal in no time.
You Can't Afford To Not Call
It cannot be stressed enough that Water damage can turn your business into a very unsafe environment. Water damage can cause a significant amount of damage to the structure of your building. It can also leave behind mold and the spores that emit from the mold can do a tremendous amount of damage to a person's respiratory system. That is just one of the many kinds of sicknesses that can come about from mold exposure. If you do not have the mold or structural damage dealt with then you run the risk of being legally responsible for any illnesses or injuries that result from maintaining an unsafe work environment.